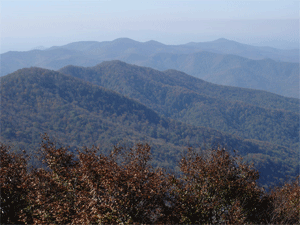 Cherokee Hiking Club
198 Crews Drive, Benton, TN 37307
---
Welcome to the website for the Cherokee Hiking Club. Our club sponsors frequent hikes and occasional backpacking trips into the areas of southeast Tennessee, northern Georgia, and southwestern North Carolina -- the former homeland of the Cherokee Indian Nation. If you are an avid hiker and live in this area, consider joining us on our hikes. You may join for $15 by filling out the application and mailing it to the address above. You may want to attend a hike or two before deciding to join, but once you start coming, you almost certainly will continue and will want to join. Below is a list of upcoming hikes. We ask that you contact the person in charge of the hike by email or phone a few days in advance to allow us to appropriately plan shuttles and to give you the most up-to-date plans for the hike. If you prefer shorter hikes on weekdays, you might check out the Sequoyah Hiking Club at www.SequoyahHikingClub.org, centered around Madisonville. Also, you might check out the Hiwassee Hiking Club, centered around Etowah at www.HiwasseeHikingClub.org. When deciding on a hike to take, please refer to our trail difficulty rating system.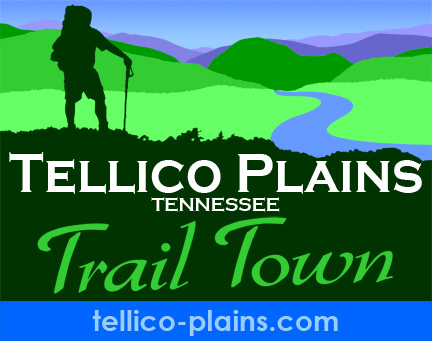 Join us for the monthly BMTA work trip Sat June 27
June 27, Saturday - BMTA TN/NC Work Trip on Heart of Darkness - The usual 4th Saturday of the month work trip will be on the Heart of Darkness section between Moss Gap and Round Top. We hear this section is very overgrown with several blowdowns. We need people with gas powered brushcutters, swing blades, loppers and chain saws (must be USFS chain saw certified). Ken Jones and I are going to check out a short route to get to Moss Gap this coming Tuesday. If it is passable, we go in via this route on Saturday. If not, we will come in via Sandy Gap. Meet at the Coker Creek Welcome Center at 9 AM this coming Saturday. Please let me know in advance if you plan to come and what tools you might bring. We have plenty of loppers and swingblades, but we are especially looking for folks with gas powered brush cutters. HarrisRi@aol.com or 423-253-6358.
Direct Link to Cherokee Hiking Club events for this year
Printable Hike Schedule for 2016
Cherokee Hiking Club Continuous Loop Presentation
Warning -- huge 18 MB PowerPoint file

SAWS - Southern Appalachian Wilderness Stewards Volunteer Opportunities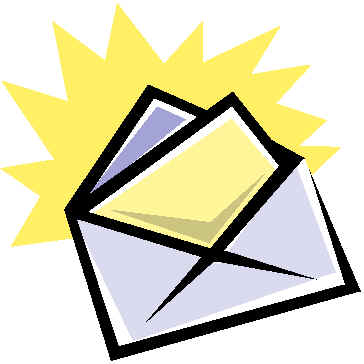 Contact the Webmaster