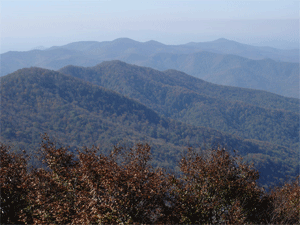 Cherokee Hiking Club
198 Crews Drive, Benton, TN 37307
---
Welcome to the website for the Cherokee Hiking Club. Our club sponsors frequent hikes and occasional backpacking trips into the areas of southeast Tennessee, northern Georgia, and southwestern North Carolina -- the former homeland of the Cherokee Indian Nation. If you are an avid hiker and live in this area, consider joining us on our hikes. You may join for $15 by filling out the application and mailing it to the address above. You may want to attend a hike or two before deciding to join, but once you start coming, you almost certainly will continue and will want to join. Below is a list of upcoming hikes. We ask that you contact the person in charge of the hike by email or phone a few days in advance to allow us to appropriately plan shuttles and to give you the most up-to-date plans for the hike. If you prefer shorter hikes on weekdays, you might check out the Sequoyah Hiking Club at www.SequoyahHikingClub.org, centered around Madisonville. Also, you might check out the Hiwassee Hiking Club, centered around Etowah at www.HiwasseeHikingClub.org. When deciding on a hike to take, please refer to our trail difficulty rating system.
Join us for the Trail Maintenance Work Trip on BMT / Sycamore Creek
on Saturday, May 2
May 2 - BMTA TN/NC Work Trip on Sycamore Creek Section - The usual 4th Saturday of the month work trip has been moved to May 2 due to conflicts with most of our sawyers for the usual date. So, come on out and join us for a day in the woods along a beautiful creek on Saturday, May 2. We will be logging out this 6 mile section from end to end, coming in from both ends. So most people will only have to hoof it up or down the trail a short distance. And there are lots of hemlock branches to clear off the trail with all the hemlocks succumbing to the Hemlock Wooly Adelgid. We will have lots of lopping and swingblading to do as well from last falls growth and the new growth this spring. Meet behind the Cherohala Skyway Visitor Center at 9 AM ready to go with your long pants, sturdy boots, helmet, eye protection and gloves with lots of water and a lunch. We can provide personal protective equipment (helmet, gloves, eye protection) for those who lack this. Call or email me in advance, please so we have an idea of how many to expect. HarrisRi@aol.com or 423-253-6358.
Report on Work Trip on John Muir Trail / BMT by club members
It was a gorgeous day as nine members of the Cherokee Hiking Club cleaned up the three mile "Adopt a Trail" section of the John Muir Trail / BMT Section 13b from Childers Creek to Big Bend along the Hiwassee River on Saturday, April 11. The trail was clipped and snipped. Rick Harris made quick use of his chain saw and cleared the trail of several massive blow-downs. We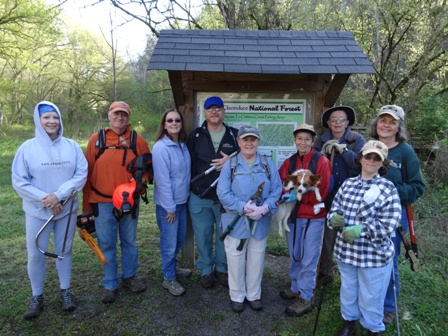 saw many wildflowers including yellow trilliums, fire pinks, native mountain laurel, Indian corn flowers, violets, flox and may-apples. There was very little trash and sticks and brush were removed from the trail. Hike Leaders: Deborah Flower and Clayton Pannell. Hikers: (l-r) Rebecca Levings, Rick Harris, Deborah Flower, Dave Flower, Carol Guhne, Kathy Seymour with canine hiker, Holly Blue, Clayton Pannell, Letha Kelly and daughter, Tina.
Submitted by Deborah Flower
Direct Link to Cherokee Hiking Club events for this year
Printable Hike Schedule for 2015
Cherokee Hiking Club Continuous Loop Presentation
Warning -- huge 18 MB PowerPoint file

SAWS - Southern Appalachian Wilderness Stewards Volunteer Opportunities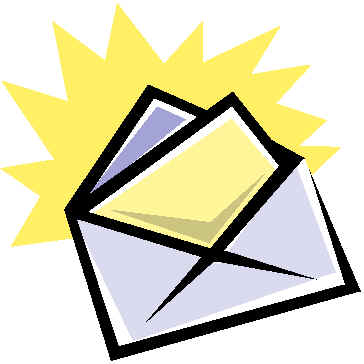 Contact the Webmaster